About The Blog:
Graciously Living life began in July of 2018 as a way to share healthy tips and ideas to help improve the lives of others.
Since then this blog has become a place to share my personal experiences with improving my health and the health of family and friends.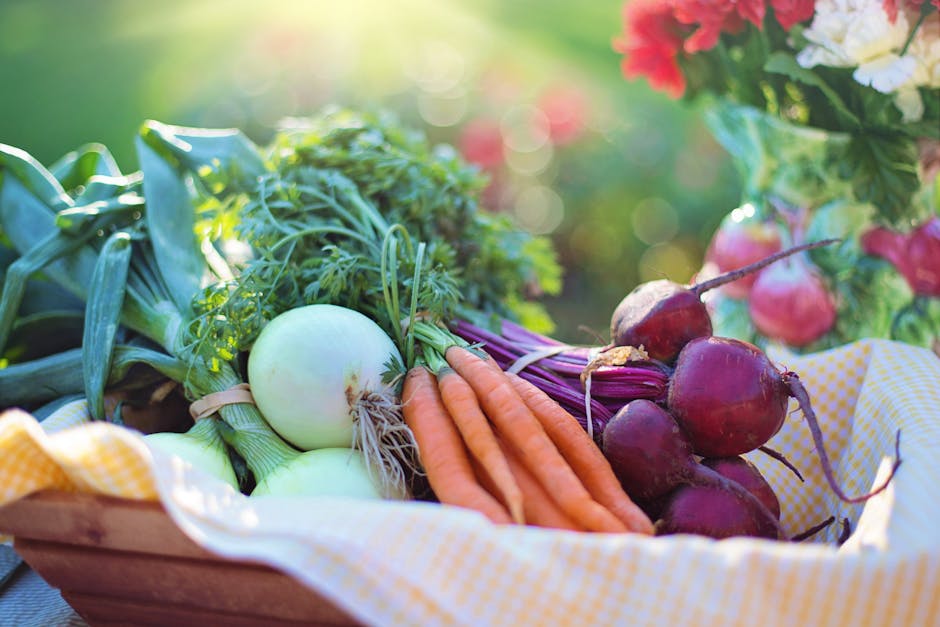 I love finding new ways to improve my families' health and the health of others, whether that be through nutrition, exercise or mindset.
I try to live a healthier life  in the hope that others will be encouraged to improve their health and wellbeing.
About The Blogger:
My name is Jazmine Mendez and I am a full-time registered nurse, wellness blogger and health coach trainee living in Madison, Wisconsin.
I've lived in Madison my entire life and have built an amazing family including my two toddlers and amazing husband.
I graduated as a Registered Nurse in May of 2016 and currently work as a mental health RN.
I've always been interested in health and nutrition and finding ways to improve the lives of others.
Since starting the Graciously Living Life blog I have been able to connect with others and create a healthier environment for others to join in on.
Contact:
You may find me on Facebook, Instagram and Pinterest.